CST Resources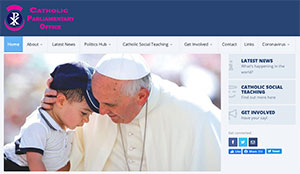 An entire section of the website of the Catholic Parliamentary Office for Scotland is devoted to CST rcpolitics.org
The Caritas websites based in Scotland www.sciaf.org.uk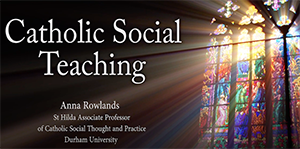 Dr Anna Rowlands, formerly of MBIT, introduces CST in a fifteen-minute video: www.youtube.com
The US Conference of Catholic Bishops have a series of videos, discussion guides, handouts, and posters on CST www.usccb.org as well as a personal examination of conscience exercise www.usccb.org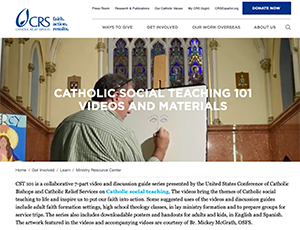 Two other sets of learning and teaching resources on CST are provided by Catholic Relief Services www.crs.org and Missio missio.org.uk
Books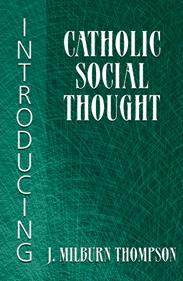 One of the best, accessible introductions is J. Milburn Thompson's Introducing Catholic Social Thought (2010). It is somewhat specifically drawn from the American context.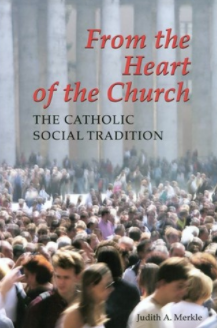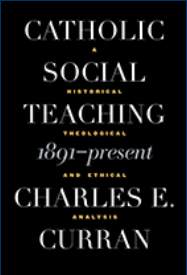 Two other good introductions from American scholars are Judith Merkle's From the Heart of the Church: The Catholic Social Tradition (2004), and Charles Curran's Catholic Social Teaching: A Historical, Theological, and Ethical Analysis (2002).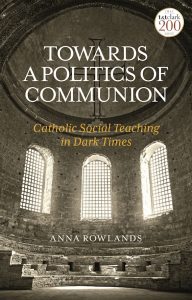 Anna Rowland's Towards a Politics of Communion: Catholic Social Teaching in Dark Times (2021) is both an introduction to CST and a discussion of how its central principles relate to current issues of political community and democracy, migration, and ecology in a pluralist and post-secular context.
CST and Prisons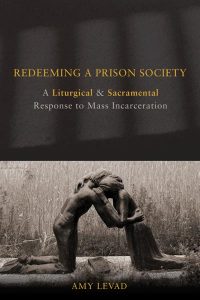 Amy Levad. Redeeming a Prison Society: A Liturgical and Sacramental Response to Mass Incarceration (Minneapolis: Fortress Press, 2014).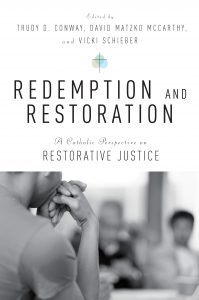 David Matzko McCarthy, Vicky Schieber, and Trudy D. Conway (eds). Redemption and Restoration: A Catholic Perspective on Restorative Justice (Collegeville, MN: Liturgical Press, 2017).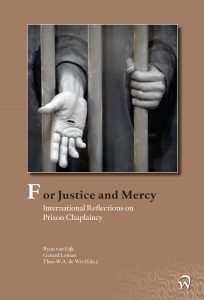 Ryan van Eijk, Gerard Loman, and Theo W. A. de Wit (eds). For Justice and Mercy: International Reflections on Prison Chaplaincy (Oisterwijk: Wolf Legal Publishers, 2016).